Article: Prague official store Hexis Milano
Prague official store Hexis Milano
Our first boutique is a dream come true
With the opening of the new boutique in Prague, Hexis Milano unveils an innovative flagship store concept.
"For us, it is a challenge with ourselves, an honor to be able to dedicate the necessary attention to it. When we saw the empty shop, we immediately fell in love with it! We wanted a new, different, strong, but always recognizable boutique. The idea was to explore our Hexis with an approach in full creative freedom"
Hexis announces the beginning of a new era in the luxury retail landscape. The Prague boutique is not only a bright jewel but also the cornerstone of a new concept of high-end retail.
A unique and refined selection, in a space with refined taste: each area of ​​the boutique is a glamorous experience, a complete luxury fashion experience dedicated to contemporary women and men who wish to choose their own wardrobe in an easy and current context.
The latest fashion trends, our design: dresses for special occasions and everyday items, jeans, jackets, coats, trousers, sweaters, shirts, tops. In the men's line, collections of elegant and formal suits, bags, footwear, T Shirts, Jeans, Jackets, Coats, Sweaters, Accessories, Ties, Bow Ties, Suspenders and much more are displayed!‍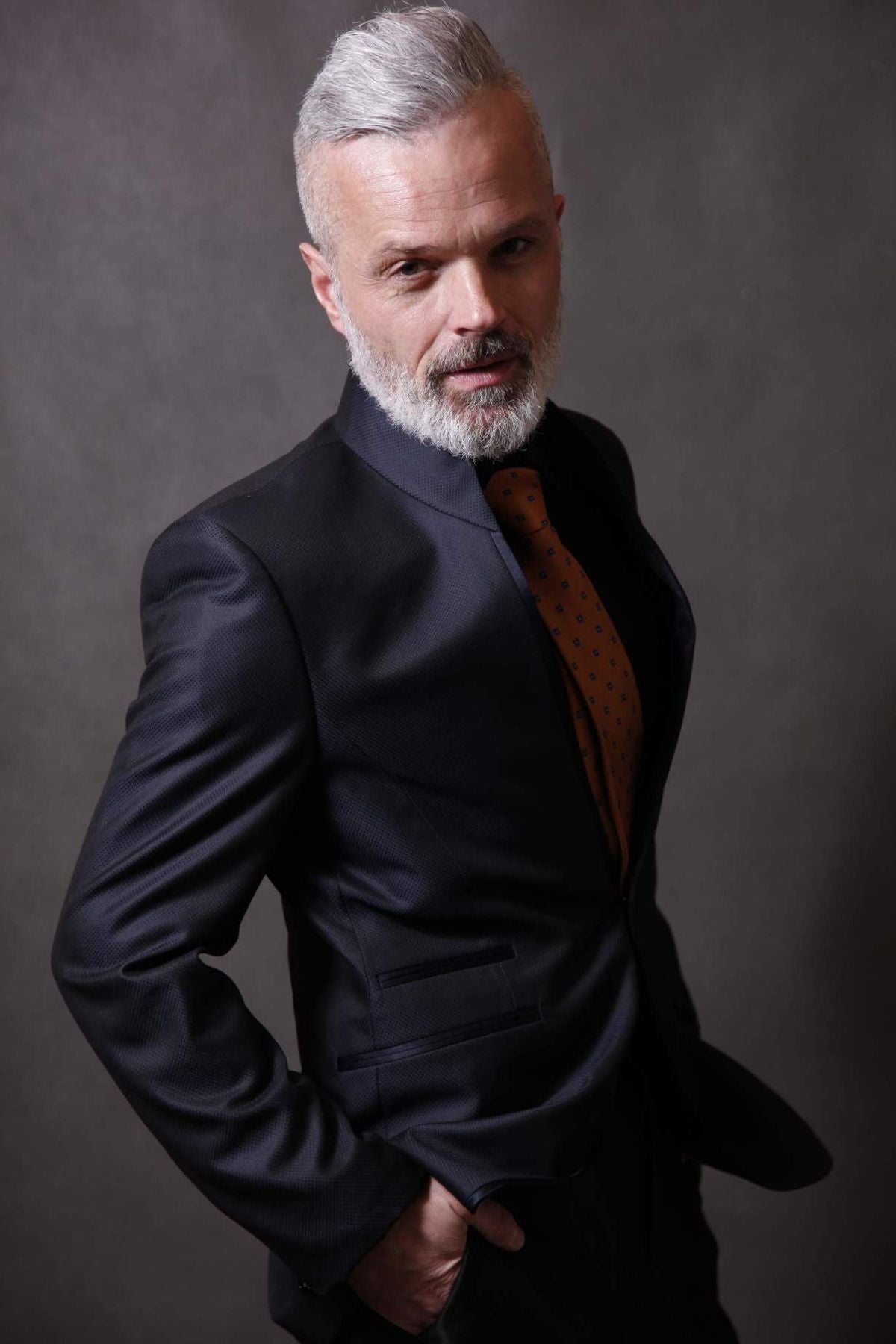 "L'abito perfetto è in simbiosi con chi lo porta, tanto da sposarsi con le pieghe del suo corpo e con gli spigoli del suo animo"
Read more